Mikuni World Studium Kitakyushu
Noriko Tsuiki designed works decorating the wall of the second floor of Mikuni World Stadium Kitakyushu completed in Kokurakita-ku Kitakyusyu. These works are the original stripes using the corporate color of each of the five sponsors.
Mikuni World Stadium Kitakyushu
https://www.facebook.com/kitakyushustadium/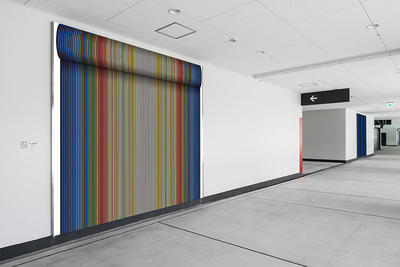 DAIICHI KOUTSU SANGYO Co.,Ltd.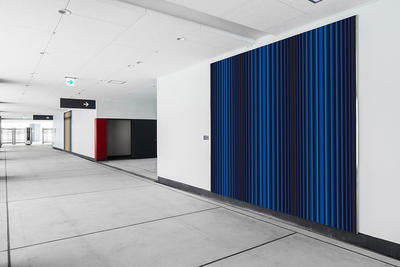 YASKAWA ELECTRIC CORPORATION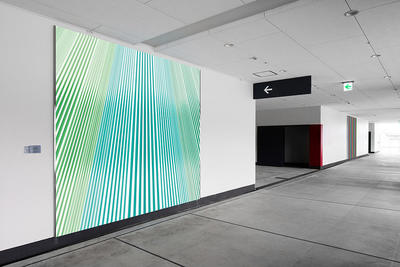 ZENRIN CO., LTD.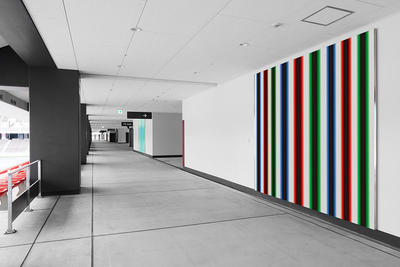 KYUDENKO CORPORATION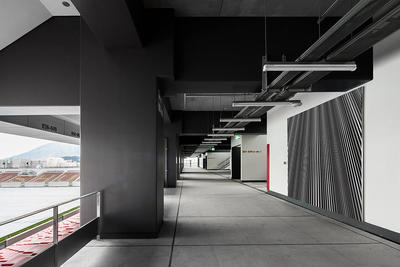 KOKURA CREATION INC.